Supporting service dogs & their owners...
When we hear the phrase "service dog," we think of all the things they do to care for humans, always by their side and ready to work! But the fact is service dogs need care too, and the expense of proper care is often hard on service dog owners. One of our main goals at NHCSSD is to help service dog owners with the cost of veterinary care, medicines, proper grooming, and food.
Your tax-deductible donation helps us in our mission to help service dog owners provide their working dogs with the best quality of life possible. Every little bit helps. THANK YOU for your support.
---
Select your donation amount:
Select 'other' if you would like to enter your own amount.
Prefer to donate by mail?
Checks may be mailed to:
The NH Coalition for the Support of Service Dogs
PO Box 892
Dover, NH 03821-0892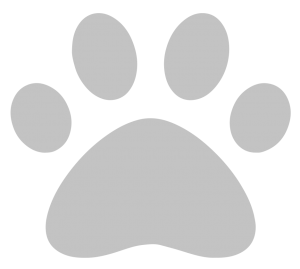 Thank you!